KSA Luxury
KSA Luxury, based in the Kingdom of Saudi Arabia, is dedicated to bringing you the best prices for luxury timepieces.
Rolex watches are the perfect way to make a statement about yourself. Symbolizing luxury, power and prestige with their sophisticated design.
Rolex
Comprehensive History Of Rolex
Time waits for no man, and the same can be said of the history of Rolex. From its humble …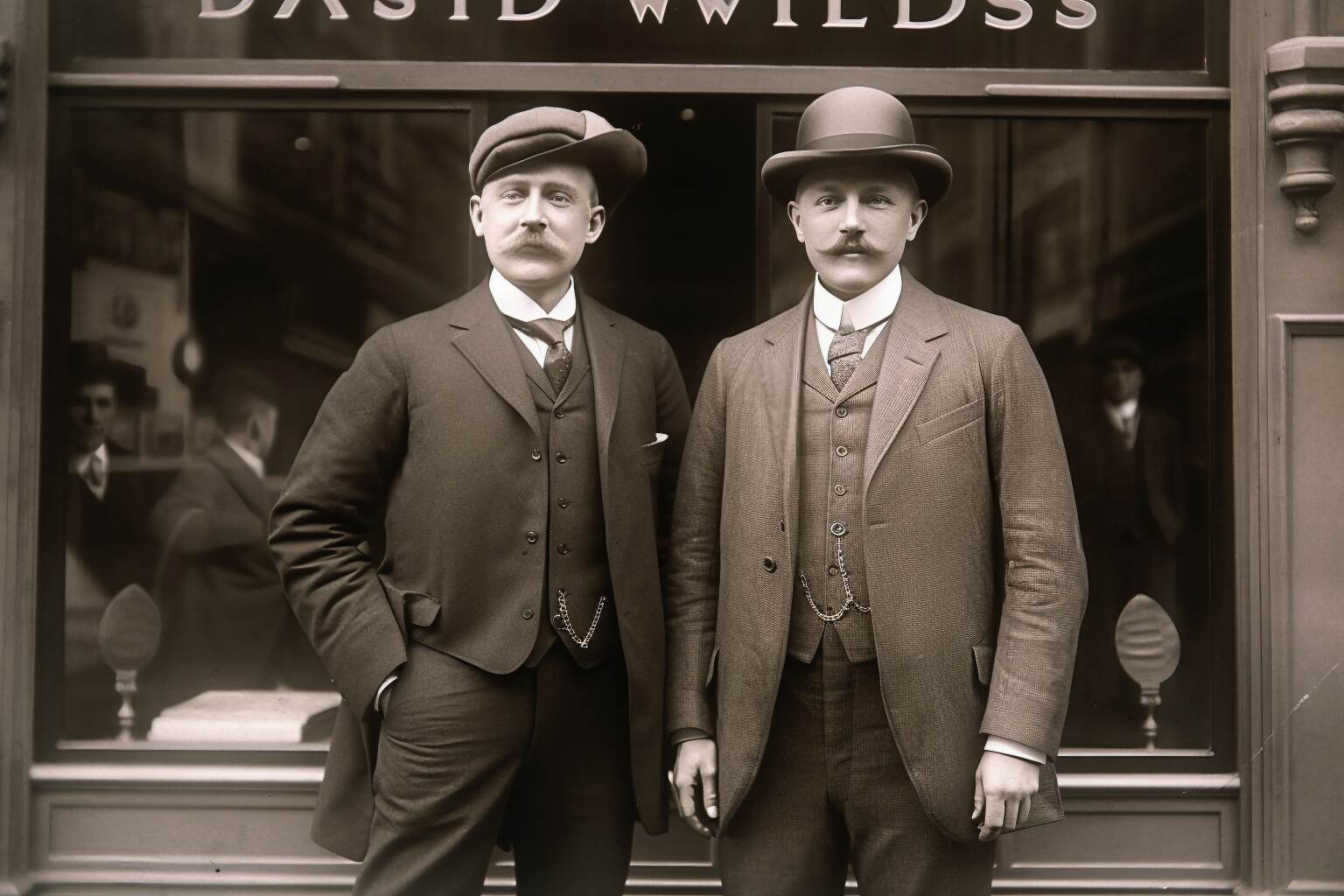 Rolex
Gold Rolex Watches You're Going to Want to See! – Best 5
Lets take a look at what we think are the Best Gold Rolexes to buy in Saudi Arabia in …

Rolex
Top 10 Best Rolex Watches in 2022
What are the Best Rolex watches in 2022? First, let's take a look at Rolex. It's …

Rolex
Top 10 Rolex Investment Watches in 2023
Rolex watches are a one-of-a-kind item. A brand new retail one is nearly impossible to …

Rolex
Rolex Rainbow Daytona – A True Wonder!
Introduction: Rolex Daytona Rainbow Let's take a closer look at the Rolex Holy Grail. …

Rolex
Rolex Batman: The Rundown and Where to buy in KSA
One of the most sought-after Rolex watches is the GMT-Master II Batman. In terms of …

The Patek Philippe name and the Calatrava seal are global emblems for quality, craftsmanship, success in business.
Audemars Piguet is one of the most revered names in horology, ranking alongside Patek Philippe and Vacheron Constantin.
The company has been creating timepieces since 1874 with an unbroken string of successes that spans 140 years to date- not even including all their iconic models!